ALWAYS808CLOTHING
We are a Hawaiian inspired, urban mindset clothing brand. We wanna bring that easy living lifestyle of Hawaii to the urban city of Seattle and eventually all over the WORLD!!!

---
Always808 Events
So we're trying to stay as busy as possible, and so far we have alot of events lined up this summer. If you know of any events going on in WA, OR, Ca that we have not listed here please let us know.
September 11
This was a great event! We were on the top of the Fisher Pavillion and we sold like hot malasadas! Unfortunately our event photographer wasnt able to make it so we dont have any pictures from this event. If you just so happen to snap a pic or bought anything from us that day, please share the aloha at Always808clothing@gmail.com Mahalos!
August 13-14th
Uwajimaya Polynesian Festival Renton, WA
This event was pretty fun, met alot of cool braddahs and sistas! Shout out to Braddah Gomes for hooking us up with the invite and booth, we'll see you next year brah!
July 28-30th
This was a dope event. Weather was great, i think it hit 90 degrees and everyone knows thats amazing for the NW. We ate kalua pig, lau lau, teri chicken,ono kine grinds foreal! We pretty much sold out of all of our shirts so now were back on the grind to get a full order of shirt and tanks and a couple new designs done for Uwajimaya Polynesian Festival. See you all there in Renton!
July 16 2011
Aloha 'O Na Kapuna Festival Burien, WA
This was our first event that we have done and it really turned out great. People were awesome, performances were great and I believe we really stood out and put our foot in the door as a Hawaii based urban clothing brand. Much mahalo to Pat Wong for working her magic and getting us a spot on such short notice, we will definately see you all next year.
Much mahalo to Heina Taiarui for wearing our tank and supporting Always808!
---
Connections
On our journey so far we've met some pretty cool people and just want to give em a shout out. Micheal "Wheels" Wheeler with RAYGUN LABS let us come to his shop in Portland OR and print off our shirts. Gabe and I got to learn how to do screen printing from start to finish, let me tell you right now, its not as easy as you may think lol. Check out his site below and see us working at his shop.
RAYGUN LABS
Recently at the Uwajimaya Polynesian Festival we met Braddah Gomes with Hawaii Radio Connection, supa cool guy and great host. Check him out Saturdays 9:00am on AM 1540 KXPA and 12:00pm on 91.3FM KBCS. Check out his site below
Hawaii Radio Connection
---
Honolulu, HI
First Friday
This free event invites people of all ages to downtown Honolulu's galleries and studios to view work by various artists. More than 20 galleries participate in the evening's events, which include live music, street entertainment, wine tasting, and shopping in downtown's antique stores. The bar and club scene are always live, especially during this event. With locals and visitors from around the world getting together in a 4sq mile radius, youre bound to have a great night.
Last Friday of every month
ARTafterDARK
It the last Friday of the month and once again people gather in the International and Arts district. Live music, arts, dancing, tourist, locals, sounds like fun! All the art galleries are open late and so are the clubs. Everything is in close proximity to each other so no need for cabs or cars, just walk.. You'll probably have more fun anyways!
---
Seattle, WA
December 25th
Its almost here!!! Thats right braddahs and sistas, Christmas! Make sure to get your Always808 clothes before we run out! Represent and take pride where you come from or love..
Home is where the HEART is.
The veins reach out towards the islands to let you know that, no matter where you live in the world. Home is where the heart is.
---
Always808 LOGO
The Logo Represents who we are as a brand and what we want to accomplish. One day, we will be everywhere.
---
I Heart HI
Its a classic with an updated look. Instead of just one heart showing the love for Hawaii we wanted to turn all the Islands into Hearts.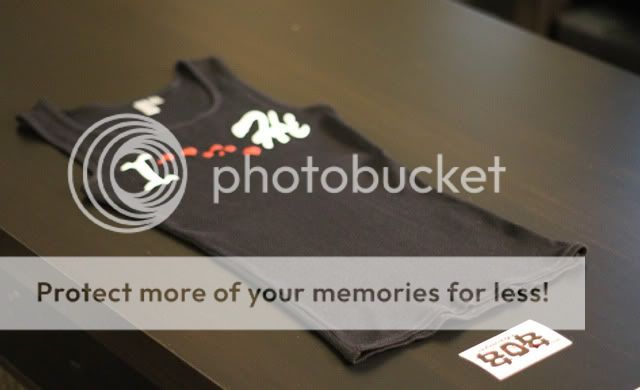 ---
---
Always Everywhere
---
Follow Us at